Byond Account: TheA1ternative
Character Name(s): Victor Vahn
Discord Name: TheA1ternative#0004
Round ID: 13094
Griefer Byond account: N/A
Griefer Byond name: herald
What happened:
Self explanatory, lavaland elite enters and destroys a lot yttof the mining outpost and attacking anyone sheltered inside after it fought off the miner it was spawned-in to kill. It then proceeded to camp near the mining shuttle and kill more miners as they arrived.
Mining outpost is part of the station, player-controlled lavaland elites are not allowed to enter the station let alone camp in it waiting for someone to arrive.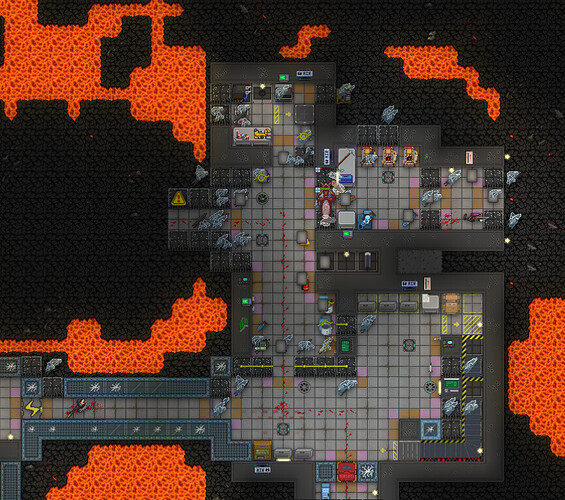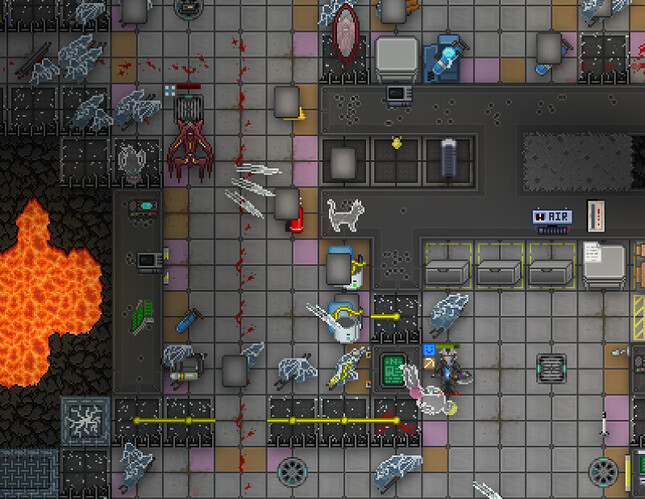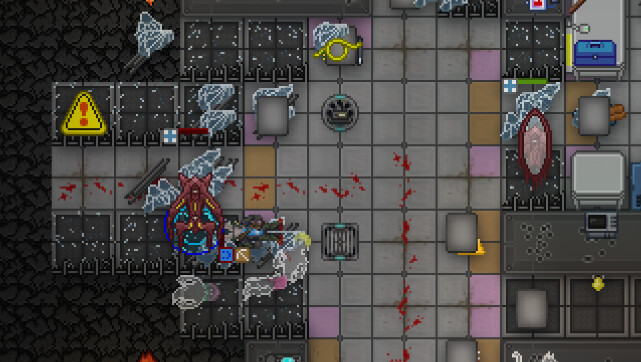 Only thing that stopped him was him attacking himself: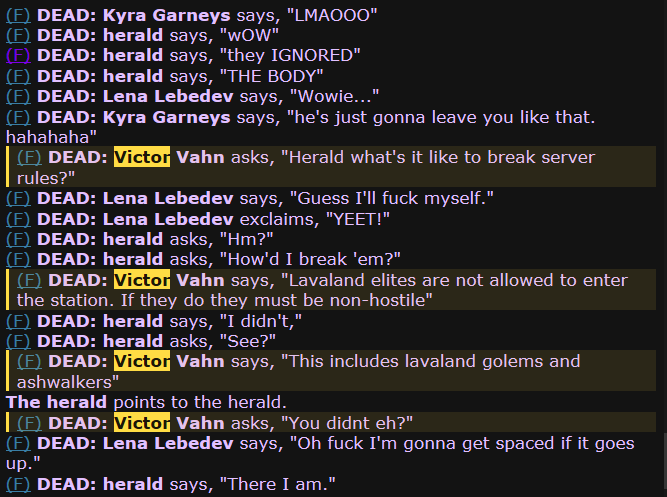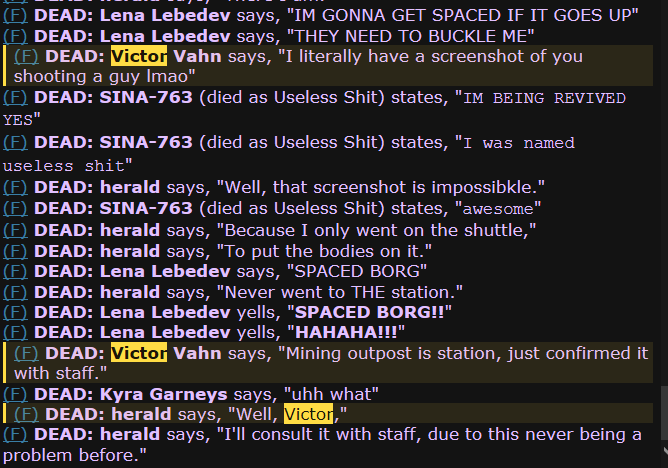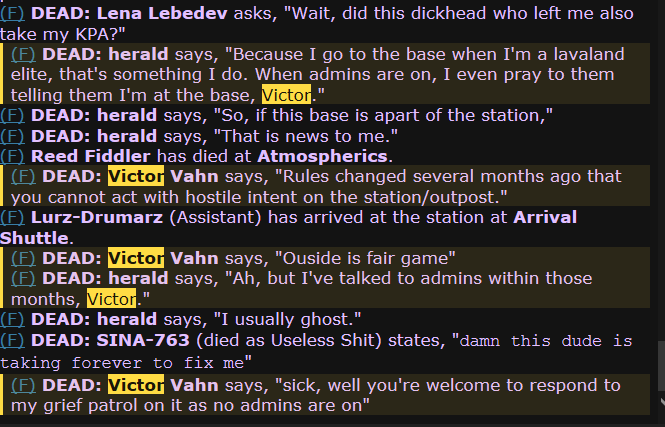 Claims he didn't know it was against the rules, killed more than 6 miners via this way. This grief patrol was obviously submitted after round ended.