Byond Account: Soreyew
Character Name(s): Observer
Discord Name:Soryuu#0002
Round ID:14011
Griefer Byond account:KillerKarpfen
Griefer Byond name:Rocco Edwards
What happened:

I latejoin observe and it looks like mehmed Miller and a +1 are contracting. The HoP is chasing Miller through maints, and eventually detains Mehmed. The hop then takes Mehmed through science into the Sci Sec Outpost (Hop has given themselves the access unless they have roundstart science) and strips them, and asks captain to execute them. No crimes mentioned, and no security involved just "Found tator can i please execute." He then beheads them both with a fireaxe, lovely!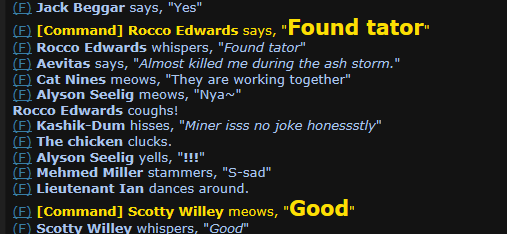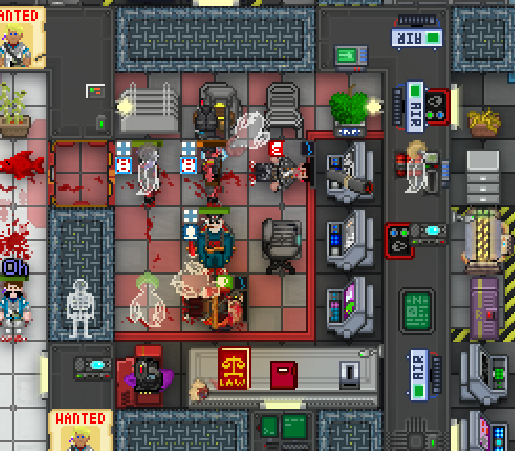 And here he is at the end of the round still with that fireaxe.