Byond Account: johnwillard
Character Name(s): Justin Spack / Marcel Mime for 25478
Discord Name: John Willard#6211
Round ID: 25477 (?) & 25478
Date: 16/04/2023
Griefer IC name: Random Sammy/Charels Flutterfulp
Griefer Byond account (if known): Bakedbeansss/I don't know
What happened:
Random Sammy has been in a metagang and metafriending with people (especially Charels Flutterfulp) for a while, but it was completely insane these two rounds.
On round 25477, Charels was a Changeling during a War ops round. They dragged Random Sammy around to protect them, later they went loud to help fight nukies (pulling their armblade out and ling armor and later space suit), but still had Random Sammy as their #1 priority protection target. They did try to help the station, but even then they put Sammy above the priority of the nuke disk lol (I was announced as the disk holder, I was in crit on the same tile as Sammy, they took Sammy from under me to get them healed first, and only came back for me later). They don't have any reason to help the nuke disk stay secure, but if they are gonna help the station then they shouldn't be putting metafriends above it I feel.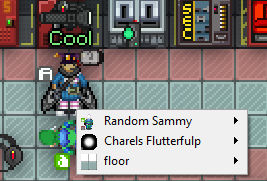 The very next round, 25478, Random Sammy was a Traitor Shaft Miner, but despite this, they still found the time to gear up and protect Charels all round.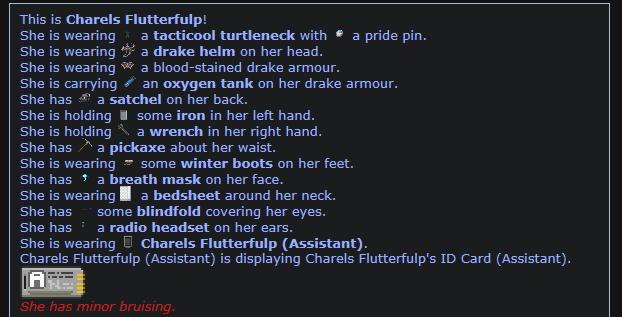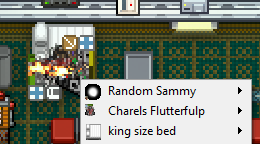 Sammy also threatened to report another player in-game for validhunting when there was no security, because Sammy killed them all. Even on the shuttle, he unpromted, attacks an officer and attempts to space them.




image order is wrong sorry
manifest at the time of the messages, and their inventory showing just how obvious of an antag they were