Byond Account: fernandoj8
Character Name(s): Jean-Luc Carter
Discord Name: FernandoJ8#0196
Round ID:16493
Date: 03/09/21
Griefer IC name: Ramon Falzon
Griefer Byond account (if known): N/A

What happened:
During the shuttle travel, while I was looking for stranded people to teleport them to the shuttle with teleport lockers, I find one Razor Falcon, say "locker" and try to get him towards the teleport locker.
I grab him once or twice as I try to get him towards the locker and he proceeds to shock me with a syndicate defibrillator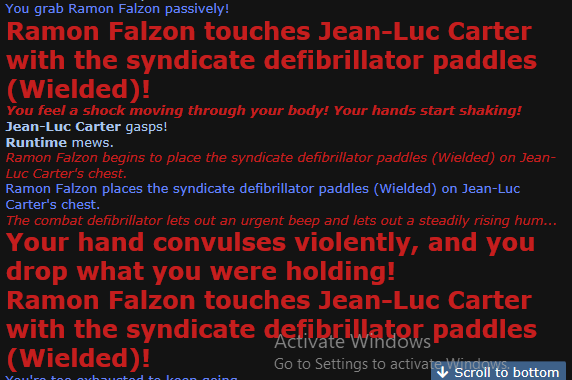 While I'm convulsing and trying to get towards the locker to teleport to safety he shocks me again to stam crit me then shocks me properly, causing heavy damage and a wound in my chest, which kill me a few seconds later.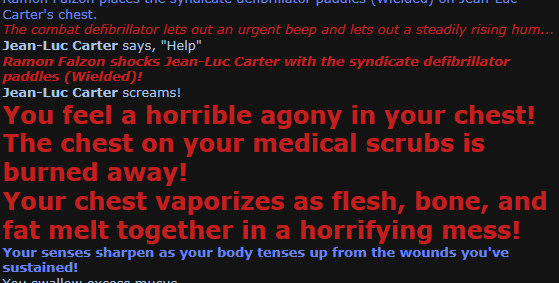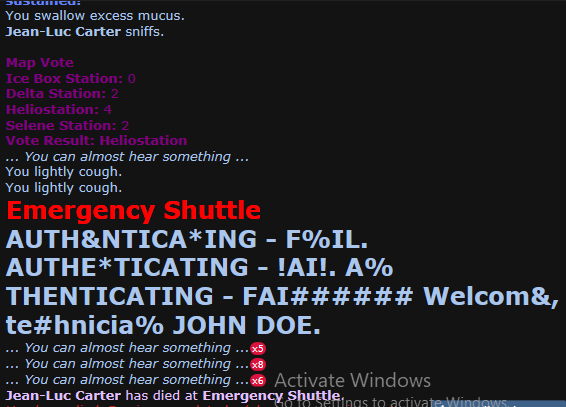 Fortunately I did get revived in time, but as far as I could see they weren't on the round end report and I was no one's target (as far as I could tell), nor did i give any reason to lethal me.