Byond Account: Sheets
Character Name(s): Jed Joshek, Titus Vega, Titus Joshek, Mud, Tory Jupiter, Jacob Ash and Oats
Discord Name: Sheets#6667
Age: 17
Timezone: AEST (Australia)
Active hours: I'll be wasting the majority of my free time on this game for the foreseeable future (weekends and afternoons).
How long have you played on Fulpstation?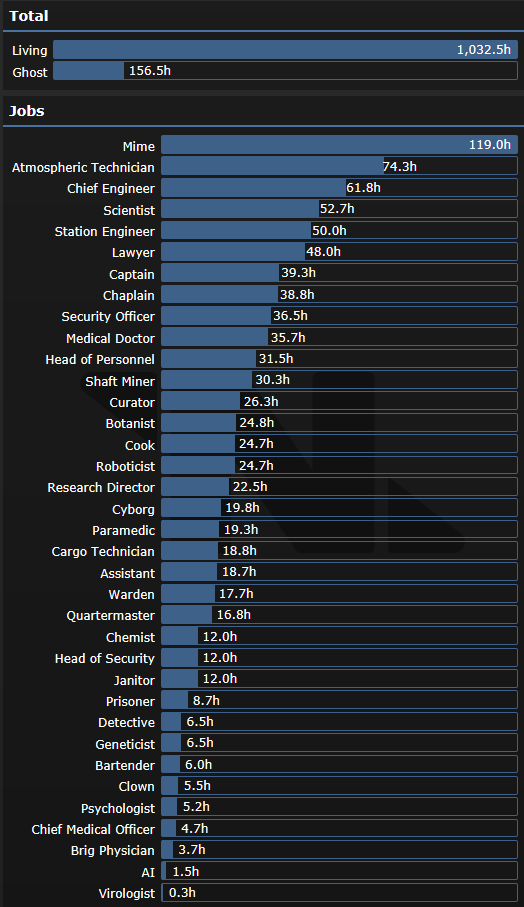 I also have >200 hours on other TG servers and have recently played ~30 hours on tg manuel and taught myself some of the new features on there we dont have merged yet, like combat mode.
What departments are you able to be a mentor for? Can you elaborate on your experience in those departments?
I think the only things I DONT know in this game are viro and the HFR, otherwise im pretty up to date with everything. I feel im especially good at nanites, xenobio and engi, i have a pretty solid understanding of atmos and how to fix problems with it but im yet to go too in depth with the new gasses and engine. Ive played a good ammount of every antag except duo abductors and ive only been a bloodsucker like twice.
What are some things you've noticed as a player on Fulp?
People jump on antags too much. Everyones way too harsh with spacelaw and always gives the most time possible/perma for crimes, EOTCs are almost always executed and stealth traitor items are metagamed. I wanna play more HOS/Sec to try reduce how much this happens and actually use chem/tracking implants.