Acquisition: Use the Twisted Construction on any library console/flash it as a headrev (?)… or make it based on sign backings (made from plastic) where cultists/revolutionaries unlock these new patterns simply by being one.
Cult posters would be talking about constructs, spells, runes, items (for instance - zealot blindfold), maybe with an additional minor effect on reading as a regular crewmember and medium when they rip it off.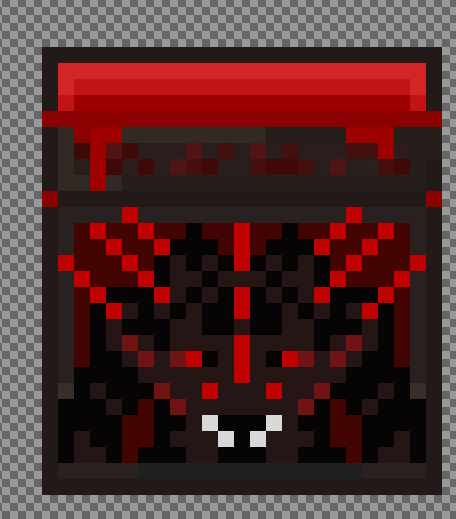 (thanks to Montague for the quick concept with repurposed resources)
Revolutionaries would have ones such as "Strength in numbers" or "Gas Masks" or "Detailed guide to guillotine construction and usage" their specific trait would be taking an action bar to rip off or requiring destruction with melee attacks instead.