Byond Account: exymian
Character Name(s): Tamika Cherry (Fugitive)
Discord Name: exymian
Round ID: 14817
Griefer Byond account:
Griefer Byond name: Ryan Hawker
What happened: 

We as fugitives spawned in maints in a room left of grav gen in Meta Station. Skipping unnecessary details, i saw maints on fire, and CE chasing my fugitive buddies. He killed and husked us all with no survivors. At least he was decent to tell people to take us to med !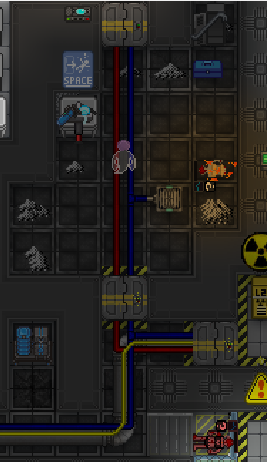 Now i dont know if this falls under valid hunting and antag prepping but he RDM'ed for sure.