Heyooo, the name is JoyKillz.
I've been playing SS13 for about a year now and thought "man, time to try out another server"
I remembered "oh yeah, abunch of guys from NG made a SS13 server, and I use NG all the time!", that and "new players welcome" and well, Needless to say the intimidation of screwing up other people's RP was next to none.
I post stuff like this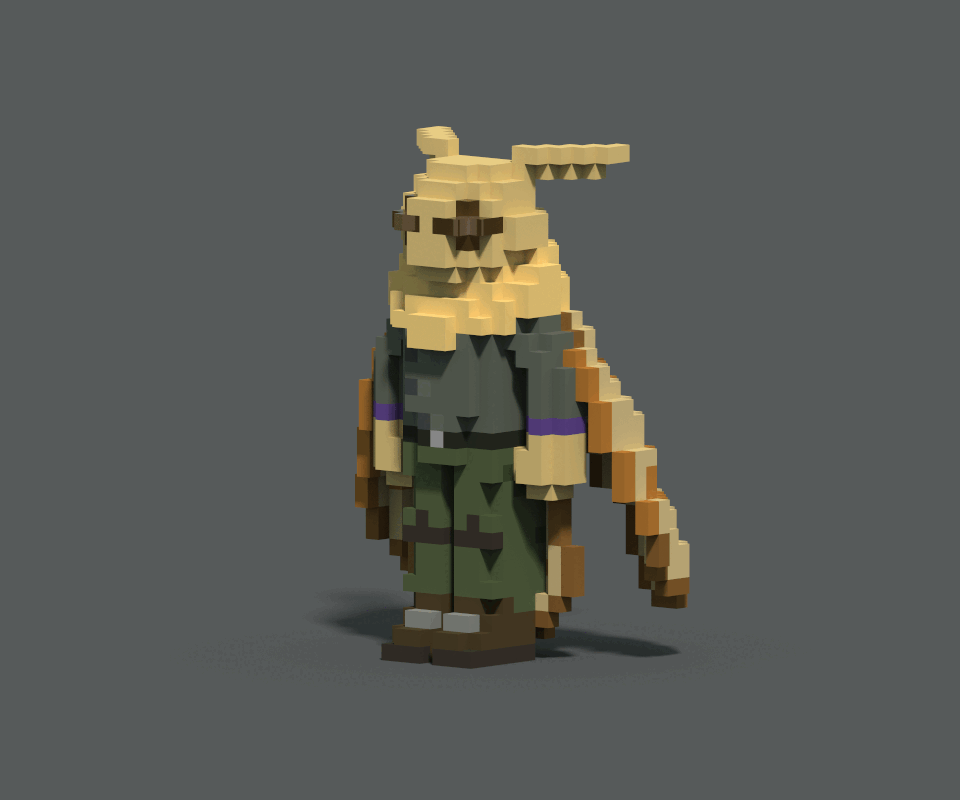 A l o t
and at some point assuming I get up to regular here, I'll be posting alot more of it and even taking requests and makin votes regarding gettin stuff made into voxel models such as the one pictured.
See you around Fulp station.