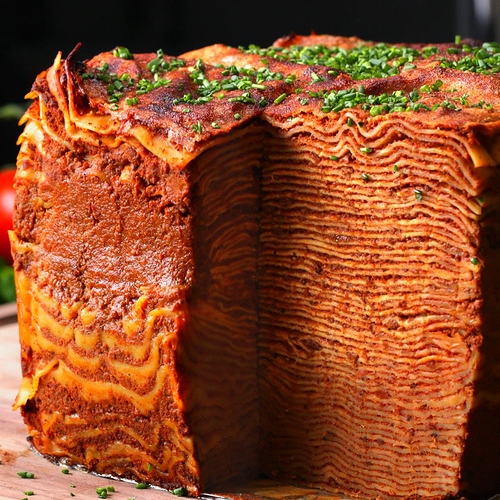 "You thought I was one of those blind, deaf, mutes?" -some 90s anime
Yeah welcome to the hardest banger of a thread you've ever seen in your life. So what is this?
What: post and discuss lasagna
Why: good for morale
Who: lasagna enthusiasts
When: right now you're obligated to post
Where: right here in this thread
Think you can handle that? I'll start it off.
With love,
Unstagrav