Byond Account:Silver Dragon 47
Character Name(s): Eduardo Scherer , E.D.U.A.R.D.O.B.O.T.
Discord Name: Silverdragon
Age: 30
Timezone: GMT+1
Active hours: Various, mostly 11-04 P.M. and sometimes eurozone peak (Yup, I am a night owl).
Are you interested in becoming a mod?: Maybe in future.
How long have you played on Fulpstation?
I started playing fulp in 2020 and it was my first servers when i was learning mechanics and rules.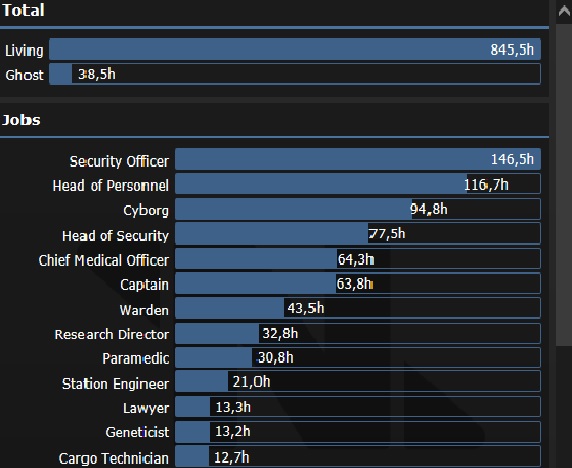 What departments are you able to be a mentor for? Can you elaborate on your experience in those departments? I can comfortable mentor sec. I am verse in space law, rules. Other than that I can help silicons ( I play exclusively enginering and medical borgs. I am pretty verse in everything medical related ( Exept the most complex pharmacy setings*) and also could help heads of staff understanging their roles.
What are some things you've noticed as a player on Fulp? I see a lot of newbies and people migrating from other servers not knowing fulp policy on antag murderbone and slight diference betwen TG space law and fulpstation one.