Byond Account: SilversX519
Character Name(s): Lyla Koepple
Discord Name: SilversX519/Lyla Koepple
Age: 17
Timezone: CST
Active hours: 6pm-12pm
Are you interested in becoming a mod?: Maybe one day, but not anytime soon.
How long have you played on Fulpstation?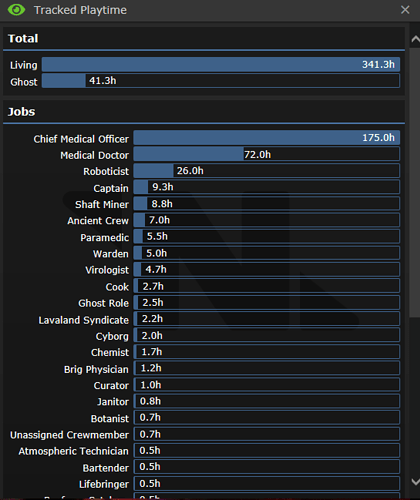 What departments are you able to be a mentor for? Can you elaborate on your experience in those departments? I would mostly be able to mentor for medical, but I also am familiar with basic construction, and pretty much the basics of most departments (Besides atmos, you guys are absolutely insane)
What are some things you've noticed as a player on Fulp? I've noticed how many new players join the server. It's a lot of people's first experience playing, and I really want them to fall in love with the game as I have. (One of my first rounds was a chaotic mess of action and tragedy, that really just sold the whole game for me). I'm also a huge fan of the player base on Fulp, and mostly (with some exceptions) I find everyone to be an agreeable and fun person.