Byond Account: JorDuron
Character Name(s): Gerald Ravin
Discord Name: Duron#8203
Round ID: 25391
Date: April 10th, 2023
Griefer IC name: Lazuli Storm, The Stink Master, Rovanthur,
Griefer Byond account (if known): N/A
What happened: I was a ghost when I heard a PKA at sci and when I went to look, immediately saw a miner say "kys" and then leaving, vehemently denying to work with the station until mining research was done, which would've been fine had it ended there, but then they organized a riot, in their own words, to break into sci and (I guess?) research it themselves, though security stopped the group of four miners (Names are in the ahelp in the round) Lazuli started to assault the security force, I did not see if the other miners retaliated or not.
Lazuli ran away, went to brig after a minute or two, and started trying to break open one of the cell windows to free their partners in crime, and then shooting a crewmember who ran at them.
When caught and gulagged, kept being toxic about it and called the warden gulagging them an idiot and telling them to "kys"





I became a sentient disease right as they all got back together, and then around ten to fifteen minutes later I see Lazuli breaking into mining labor camp talking about how they can take hostages with a stun baton they got from breaking beepsky, with sandbag barricades all around the mining station, essentially turning their round into one massive self antag mining version of cargonia, depressurizing various bits of the mining station.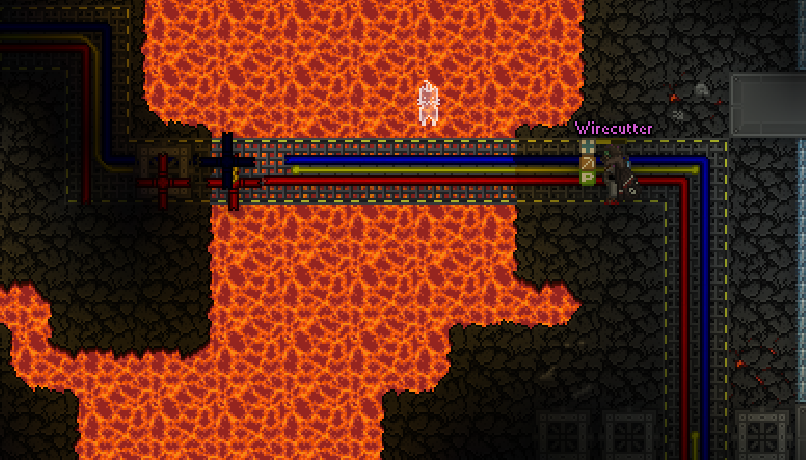 They even made their own ore silo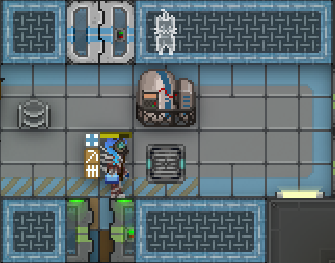 Wanting to "negotiate for more accommodations", when asked what they would do if things "went south" their plan was to: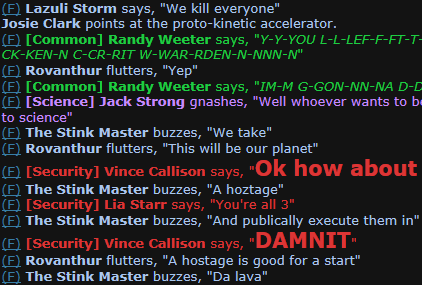 .
None were antags.