Byond Account: johnwillard
Character Name(s): John Willard
Discord Name: John Willard#6211
Round ID: 12678, 12691, 12698
Griefer Byond account: Bruhsyster371
Griefer Byond name: Maxim Wentzel
What happened:

This has been 1-2 days since Maxim's antag unban (I didnt see him on fulp at all during his ban, either).
He has already given us 3 cases of him antag rolling, which if you havent seen the first grief patrol, what's said there will apply here too, so it will be important to read that, too (Maxim Wentzel - Antag rolling)
But basically, he suicides on nukies, purposely dies to lavaland fauna and DNR's as miner if not antag.
Here's the evidence;
12678 - Immediately dies and DNRs after his antag ban is lifted.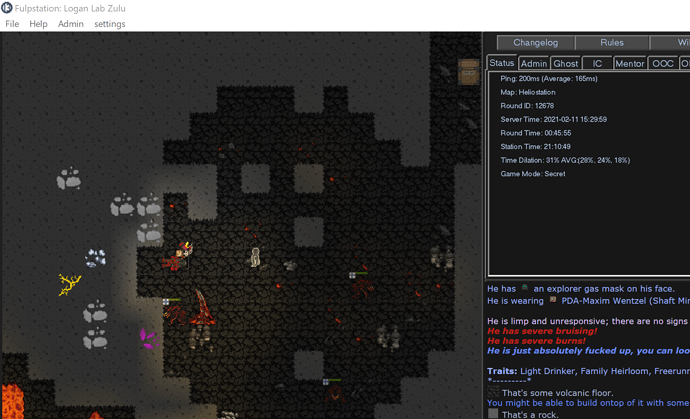 12691 - Went DNR when they saw a miner was trying to save their body.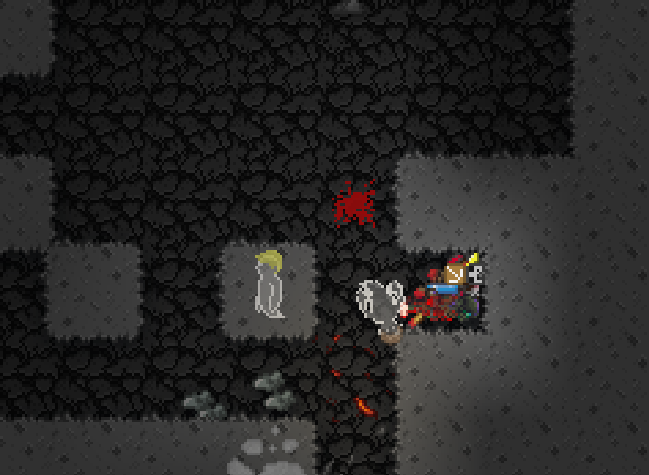 12698 - War ops round, he very likely oxytank suicided, as his brain ended up in disposals (first image), then he rolled clown op reinforcement (second image)